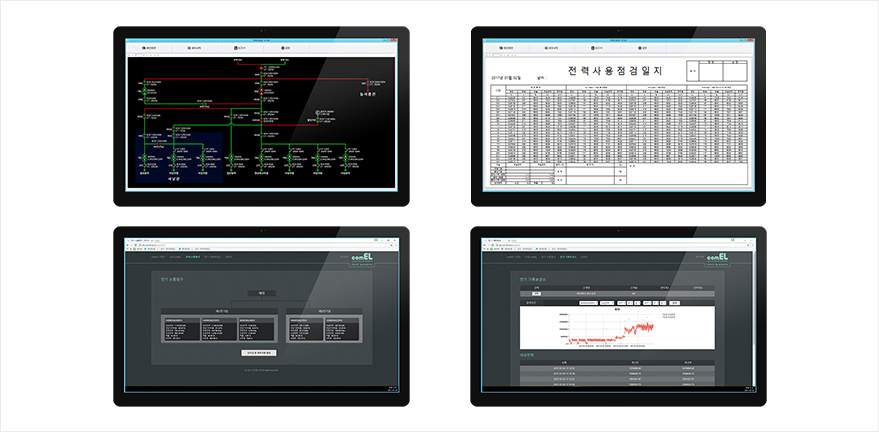 comEL-CORAL is an energy data platform that processes and visualizes energy data collection result. It assists in danger prevention and abnormal activity detection by providing real-time power recording function. Power utilization reports with information collected by respective measuring instruments can be exported in various forms (text, table, graph, excel form, line diagram, etc.).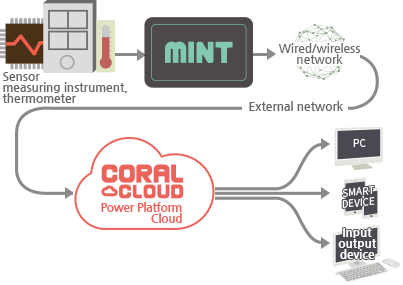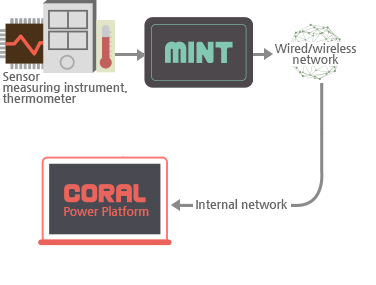 Closed Network Environment
Enables monitoring of the entire status of electrical room
Provides detailed information on each measuring instrument
Automatic recording of power utilization inspection report
Provides report in real-time
Enables access to current power data from external network via CORAL Cloud.
Cost-saving for installation and operation
Identifies power utilization status easily at a glance
Increased convenience for the operator through power control automation
Prevents safety accidents through danger prevention and abnormality check